Remote Treatments Available
With the current situation and the clinic being closed, we are now able to offer remote sessions should you need our physiotherapy expertise. E-mail the clinic on walkerphysio@freeuk.com & we will get back to you. If you have a physiotherapy emergency call the Practice on 01253 882051 & listen to the message for contact details.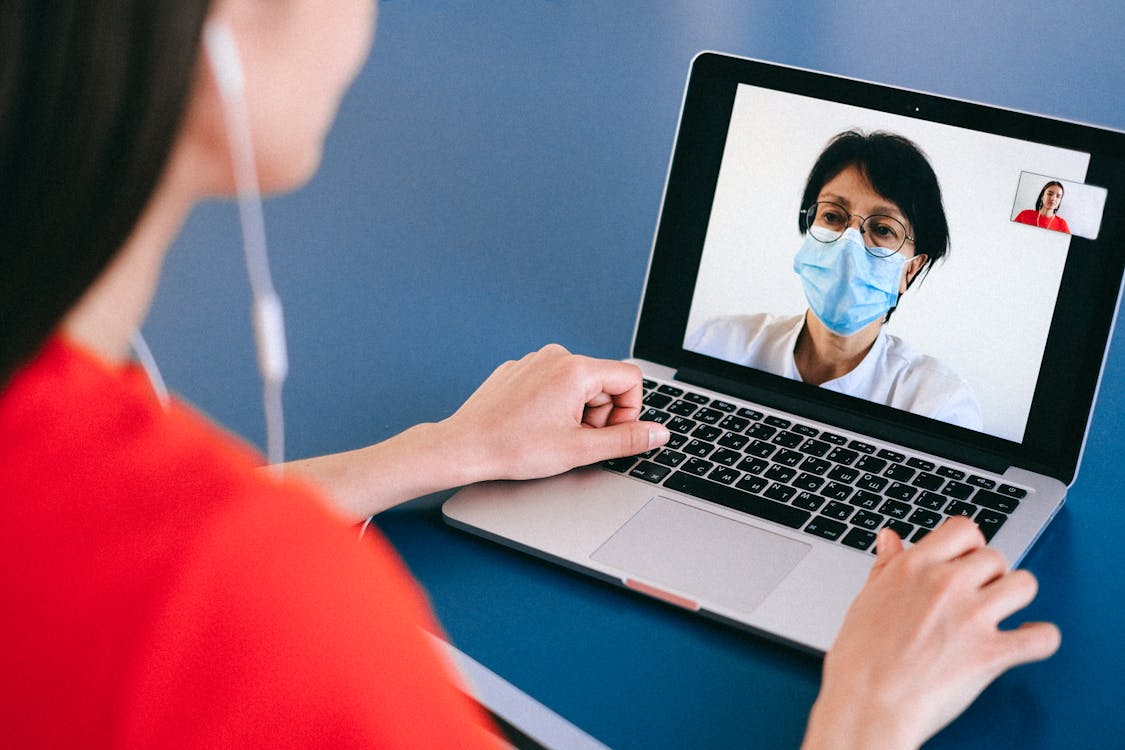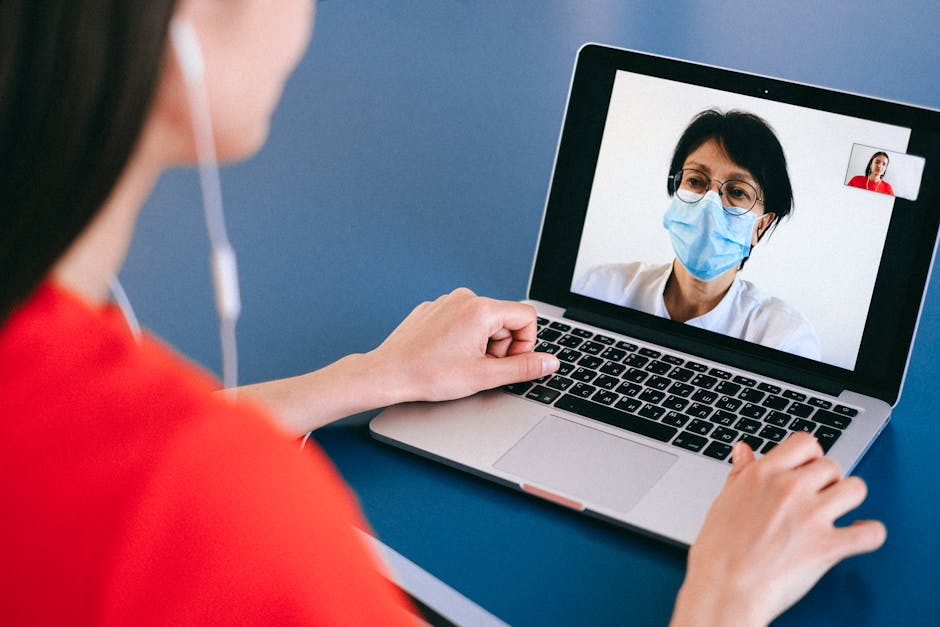 The Physiotherapist will take a detailed history of your condition and any relevant past medical history.
A thorough physical assessment will be undertaken to determine the clinical diagnosis.
A proposed treatment plan will then be discussed with you and agreed upon regarding the type and amount of treatment required and the expected outcome. This plan and your progress will be reviewed regularly.
A variety of different treatment techniques are available:

Mobilisation and manipulation
Electrotherapy
Spinal traction
Massage
Postural training/ Ergonomic advice
Graded exercise programmes
Acupuncture
The clinic has ground floor access (with a fitted ramp), office, waiting room, one ground floor and one first floor treatment room and toilet facilities upstairs.
Domiciliary visits
We also offer limited availability for local home visits for patients who are unable to attend the clinic for treatment. Visits would be for the assessment/ treatment of conditions such as acute back pain, post operative knee / hip replacement and a wide range of other musculo skeletal disorders.
This would be ideal for a situation where the patient is in too much pain to attend for the first appointment or is severely incapacitated. However with some help, advice and treatment they may then be able to come into the clinic for follow up appointments.
Treatment in your home helps to ensure that you receive the benefits of physiotherapy at a time when you are least mobile. If you are unable to drive or travel comfortably we can offer physiotherapy for all joint and muscle conditions, back pain, sciatica and post operative knee/hip replacement rehabilitation in the privacy of your own home.